Description
Hand-printed in the legendary Montreuillois craft tradition.

It is April 1973. David Bowie releases his 6th album, Aladdin Sane, with the title The Jean Genie. David still plays Ziggy Stardust on stage and his bisexuality is claimed.

Le titre de l'album est un jeu de mots entre Aladdin Sane, littéralement Aladdin « sain d'esprit » et a lad insane, « un mec cinglé ».

It becomes a Yestoday T-shirt in 2020 with Ziggy on stage revisited, androgynous, magnificent.
Suivez-notre instagram @yestoday_spirit pour en savoir plus sur cette page d'histoire.
Each T-shirt is numbered by hand on the inside collar label.
Moins de 10 exemplaires disponibles pour l'instant.
100% organic combed cotton 190g

Our T-shirts strictly comply with the standards of the Fair Wear Foundation.

Vous recevrez votre achat dans en emballage en carton conçu à l'origine pour des vinyles 78 tours, recyclable.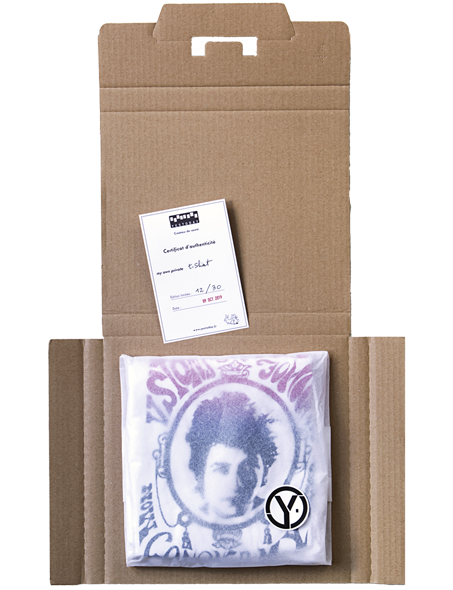 À l'intérieur, vous trouverez votre T-shirt protégé par un papier de soie et un autocollant de la marque.

Size guide

Pour trouver la taille de T-shirt qui vous convient, c'est simple. Prenez un de vos T-shirts qui vous va bien et mesurez la largeur et hauteur comme sur le dessin ci-dessous.

Find the match on the board and you will have the perfect size.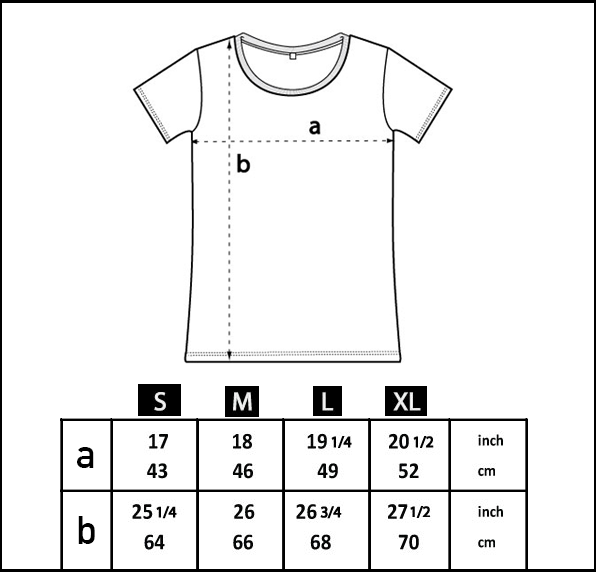 A little example with Sarah.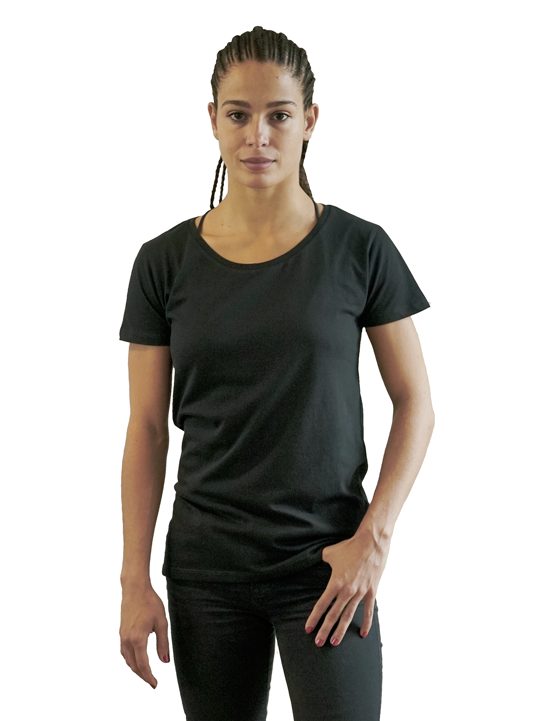 Sarah, dancer and actress is 1m71 tall, weighs 52 kgs and wears an S.

C'est simple.



Nous nous efforçons d'améliorer nos pratiques environnementales.

Notre modèle de T-shirt a été choisi pour son faible impact carbone, obtenu grâce à une combinaison d'agriculture biologique à faible impact, d'efficacité dans la fabrication et le transport, et de l'utilisation d'énergie renouvelable au lieu de l'électricité du réseau basée sur les combustibles fossiles.
The carbon footprint was calculated according to the BSI PAS2050 methodology and certified by Carbon Trust Certifications.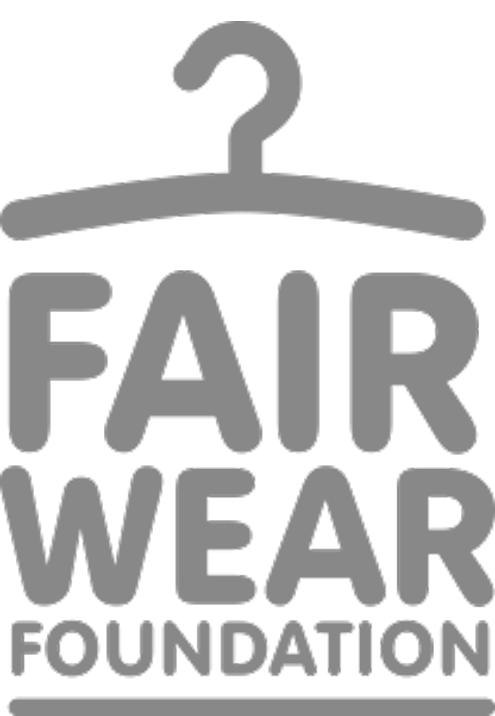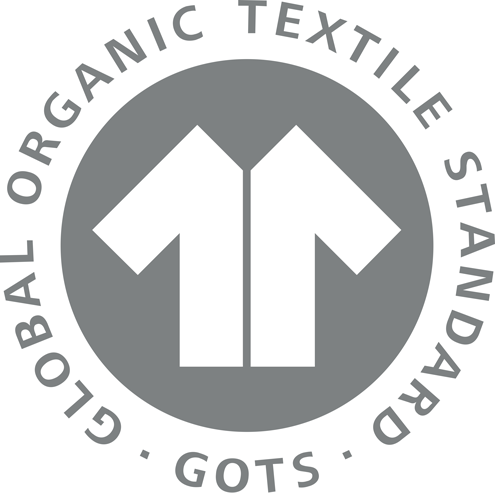 Shipping


The package weighs less than 500g.
It is 29cm in width, 29cm in length, and 3 cm high.


Les calculs de frais de port se font automatiquement dans le panier quand vous précisez l'adresse de livraison désirée.




METROPOLITAN FRANCE: €6.80

(followed letter)


ZONE FRANCE OVERSEAS 1 : 11 €

(home delivered colissimo)
Guadeloupe (including Saint Barthélemy and Saint Martin), Martinique, Reunion Island, Guyana, Mayotte and Saint Pierre and Miquelon.


ZONE FRANCE OVERSEAS 2 : 13,20 €

(home delivered colissimo)
New Caledonia and its dependencies, French Polynesia, Wallis and Futuna Islands, French Southern and Antarctic Territories.



EUROPE AND THE REST OF THE WORLD

ZONE 1 : 10,80 €

(home delivered Colissimo against signature)

Germany, Belgium, Luxembourg, Netherlands


ZONE 2 : 11,40 €

(home delivered Colissimo against signature)

Austria, Spain, Ireland, Italy, Portugal, United Kingdom (UK)


ZONE 3 : 12,60 €

(home delivered Colissimo against signature)

Denmark, Czech Republic, Estonia, Hungary, Latvia, Lithuania, Poland, Slovenia, Slovakia, Sweden, Switzerland


ZONE 4 : 14,60 €

(home delivered Colissimo against signature)

Algeria, Morocco, Tunisia, Cyprus, Bulgaria, Croatia, Cyprus, Finland, Greece, Iceland, Balearics (Spain), Ceuta (Spain), Las Palmas (Spain), Melilla (Spain)


ZONE 5 : 26 €

(colissimo expert with signature)

China, South Korea, Hong Kong, India, Israel, Japan, Singapore, Taiwan, Thailand, Vietnam, United States (USA), Australia


ZONE 6 : 30 €

(colissimo expert with signature)

Africa (excluding the Maghreb), the Americas (excluding the United States and Canada), the Middle East, other Asian countries, Oceania (excluding Australia)